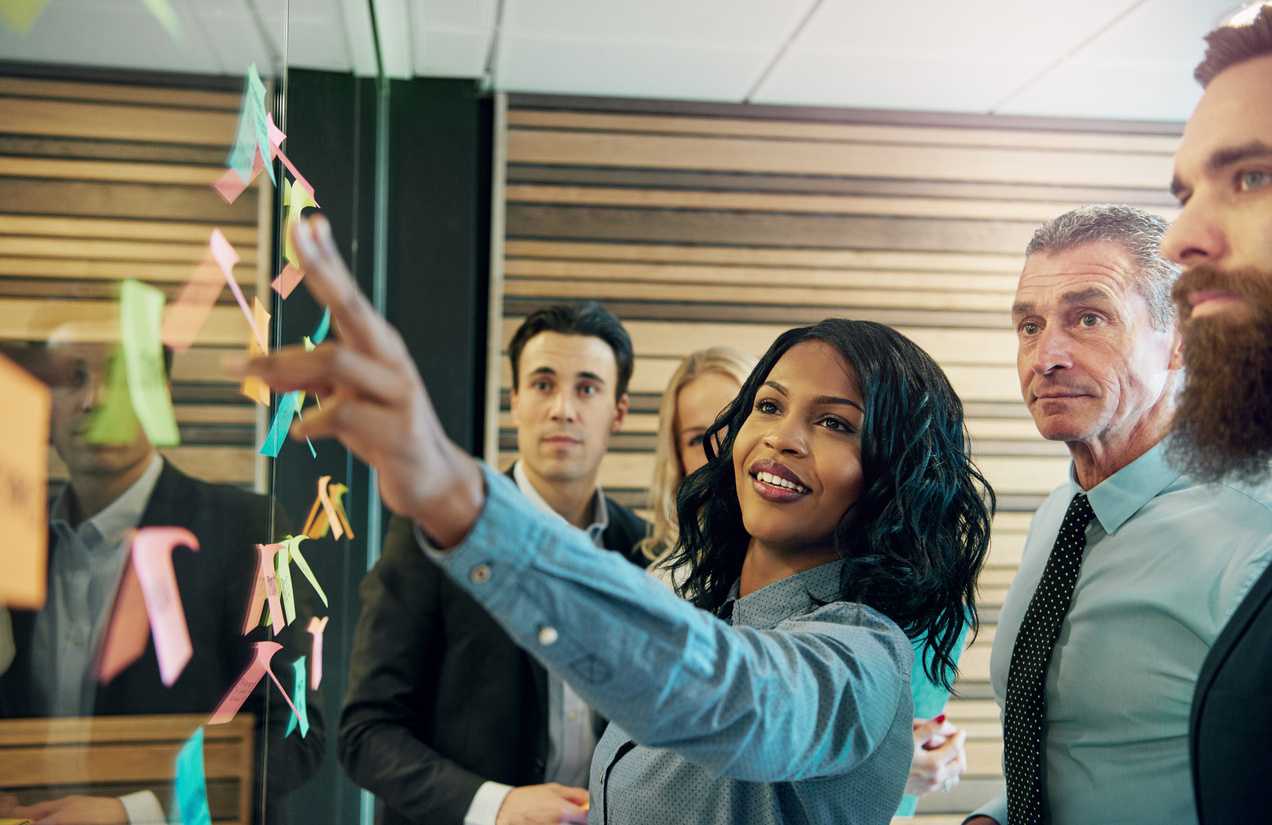 Approach
Listen, Ask, Engage !!
We work within your vision to clearly identity your needs, refine your plan and create a systematic approach to achievable goals.
Our Story
Our background is helping people find solutions to problems that other people create.  Steve Clayton wrote event classes for both UC San Diego and UC Riverside.  In 2007, Steve wrote the whole Event Management certificate program for UC Riverside.
"We have have value to give from what we have learned.  We learned from doing.  Not sitting by watching others do."
- Steve Clayton
Meet the Team
Write something about the people who make your business go or your philosophy behind customer service.
Why? Because people want to know who they're doing business with. It's a human thing.
Steve Clayton
Steve started as a DJ in 2001 and founded a company that went on to do over 300 events per year with multiple DJs and entertainment experiences.
Steve's companies grew to executive producing 40,000 person festivals and managing multiple industry brands.
Today, Steve helps other entrepaneurs in various industries connect dots to make them more profitable with more available free time.
Eric Teagan
Include a short bio with an interesting fact about the person.
Timothy Barrett
Include a short bio with an interesting fact about the person.
Next Steps...
Are you ready to connect?